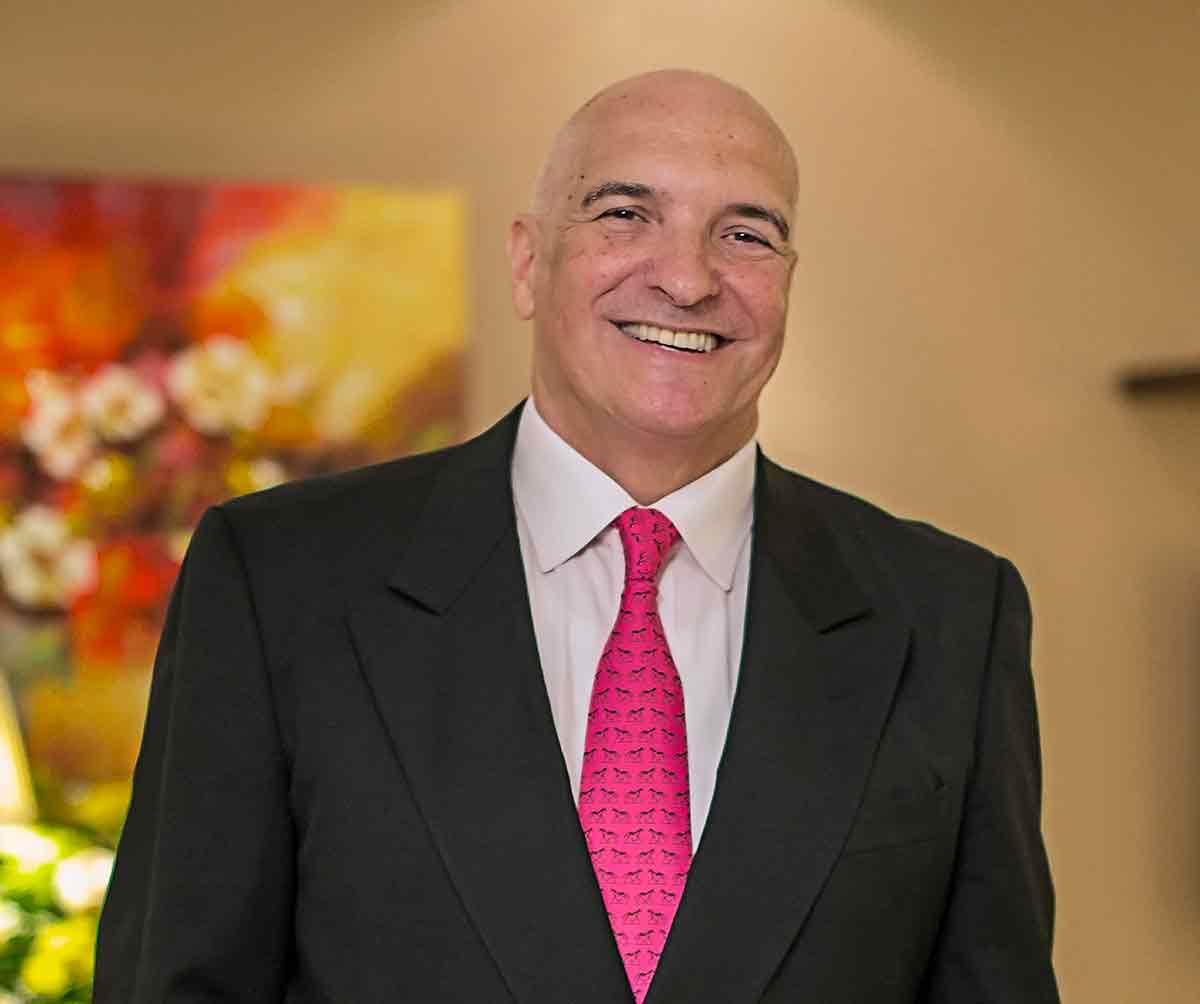 EVOPS Marketing & PR Sets its Sights on Tapping MICE Opportunities in Saudi Arabia
DUBAI – EVOPS DMCC has announced its plans to tap into the rapidly growing MICE segment in KSA. Mr. Michel Noblet, Chairman of EVOPS DMCC said, "Saudi Arabia is emerging as one of the most lucrative MICE markets in the Middle East. It offers unprecedented opportunities for events management companies with integrated solutions and we are eager to capitalize on this with the support of our strategic Saudi partner and executive director Mr. Ali Al Baker. His wide network in the industry and in-depth understanding and experience of the local market will allow us to position ourselves strongly in the Kingdom."
Boosting the MICE sector is part of the Kingdom's Vision 2030 reforms and economic diversification that aim to position Saudi Arabia as a global investment powerhouse. In addition, Saudi Arabia's General Entertainment Authority (GEA) announced in February it will stage more than 5,000 festivals and concerts in 2018, double the number of last year, and pump $64 billion in the sector in the coming decade.
Mr. Al Baker, stressed, "The Saudi market is very large and most untapped in terms of events and entertainment. Therefore, events are one of the focal points of the National Transformation Plan of Saudi Arabia. The country is making significant investments to enhance its infrastructure that includes expansion of airports, development of world-class convention and event facilities and addition of outstanding new hotels. The establishment of Saudi's first Event Management Academy for Conferences and Exhibitions, the country's participation in IMEX in Frankfurt, membership of ICCA and hosting of Saudi Meetings Industry Convention (SMIC) in Riyadh earlier this year – all demonstrate KSA's commitment to growing its share of the MICE business. At EVOPS we offer a full range of events management services and well-placed to meet the demand and expectations of the Saudi market."
With an innovative and dedicated approach and highly experienced team of professionals, EVOPS Marketing and PR is a full-service agency specialised in creating memorable events. From large-scale conventions to mid-scale conferences, exhibitions, seminars, workshops, award ceremonies, product launches, cultural events, mall activations, entertainment shows and family celebrations, EVOPS DMCC delivers outstanding and bespoke events management, planning and logistic solutions.
Ms. Hina Bakht, Managing Director of EVOPS Marketing & PR, said, "When it comes to events, experience matters. At EVOPS focusing on immersion and engagement, we aim to make every experience extraordinary with a lasting impact. Our passionate team of experts inspires and delights with its creative brilliance and use of latest event technology that gets people talking. We believe Saudi Arabia holds great potential for us and we have several projects under negotiation in the Kingdom."
About EVOPS Marketing & PR
EVOPS Marketing & PR is equipped with the latest technology and digital capability to provide businesses with the most comprehensive and innovative marketing solutions and strategies. With an integrated 360° marketing approach, the agency offers its high-profile clients bespoke, seamless and personalized service in an era of fast-paced, real-time smart marketing. Included in its services are marketing strategy consultancy, PR, social media, advertising, creative design, website and mobile app development, and events management.
For more information visit www.evops-pr.com
For media contact:
Hina Bakht
Managing Director
EVOPS Marketing & PR
Mob: 00971 50 6975146
Tel: 00971 4 566 7355
Hina.bakht@evops-pr.com
www.evops-pr.com