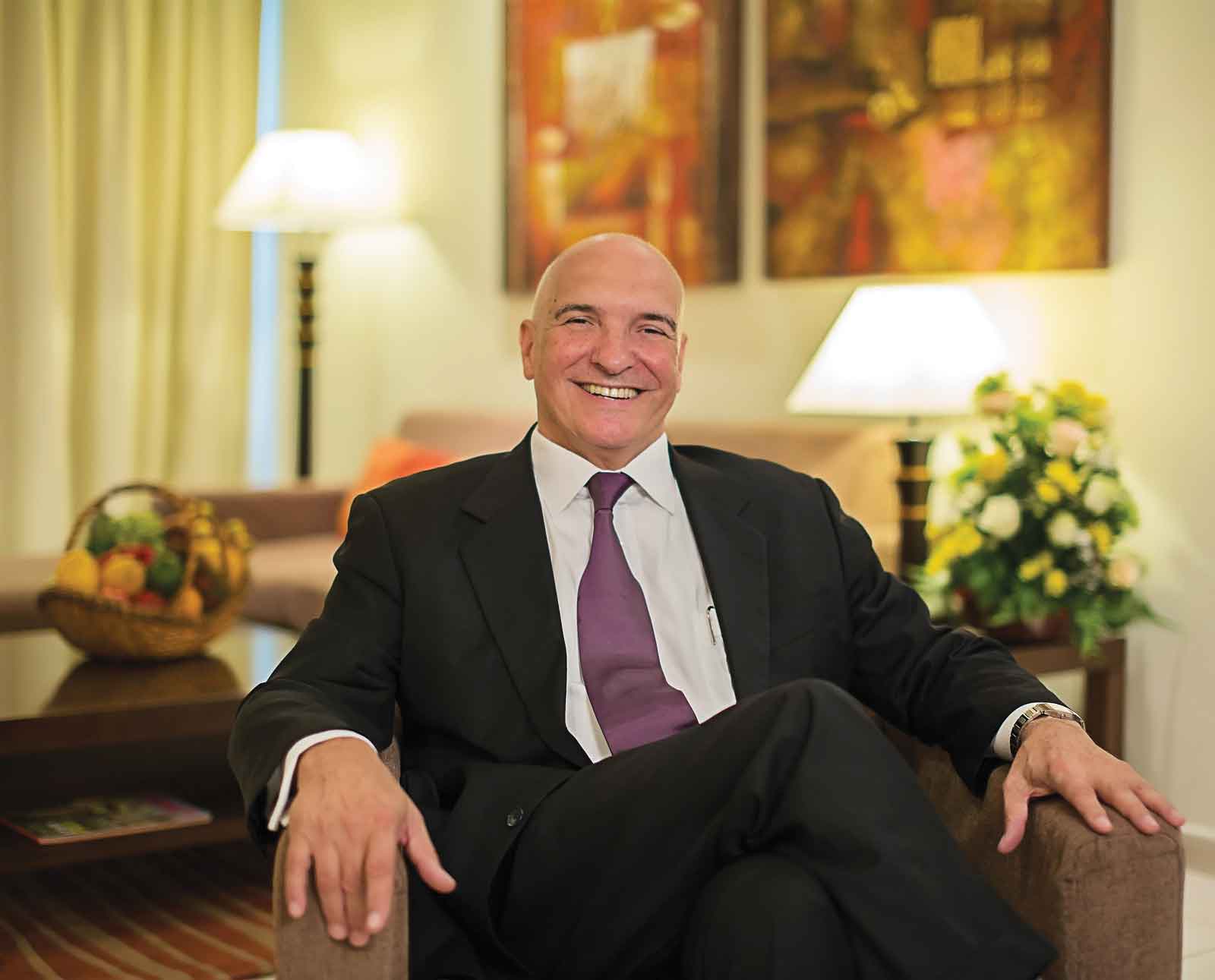 EVOPS Marketing & PR Enters into Strategic Alliance with FN Designs
DUBAI – EVOPS DMCC Dubai has announced its strategic alliance with FN Designs that will leverage the two companies' unique strengths to expand their footprint across the Middle East.
H.E. Sheikha Wafa Hasher Al Maktoum, Founder and Director of FN Designs, stated, "We are delighted to partner with EVOPS Marketing & PR as the two companies complement each other in different yet related disciplines making us unique in the market. This alliance will allow us to continue to build on our success by delivering world-class creative, marketing and events management solutions to local and international brands."
The agreement will help to enhance and reinforce the two companies' combined strengths and core competencies in advertising, branding, corporate identity development, PR, social media and influencer marketing, experiential marketing, communications strategy, media planning, digital marketing, events management, website and mobile app development. As part of the alliance FN Designs and EVOPS will jointly work on projects with an active exchange of knowledge, market insights and expertise where required.
Mr. Michel Noblet, Chairman of EVOPS DMCC Dubai said, "We are very excited to collaborate with one of Dubai's most prestigious and leading creative studios. It gives us a massive competitive advantage as we follow are ambition to expand in the region. FN Designs is uniquely positioned in the Middle East to offer customized and innovative art and design solutions incorporating Emirati heritage. This strategic understanding will enable us to provide our customers with a comprehensive suite of services while driving measurable results and optimizing return on marketing investments."
About FN Designs
Dubai based FN Designs takes pride in promoting art in the Middle East and making it accessible to all by creating a more design-centric social community within the emirates through innovative and collaborative events. Home to a bevy of young artists, FN Designs was conceived in 2008 by H.H. Sheikha Wafa Hasher Al Maktoum, who is founder and director of the multi-disciplined art and design studio, and is recipient of many prestigious awards including 'Patrons of the Arts Award' by His Highness Sheikh Mohammad bin Rashid Al Maktoum, Vice-President and Prime Minister of the UAE and Ruler of Dubai. Conceptual and visual design, illustrations, photography, publication and clothing are among the many pragmatic and creative solutions offered at the studio.
For more information visit www.fanndesigns.com
About EVOPS Marketing & PR
EVOPS Marketing & PR is equipped with the latest technology and digital capability to provide businesses with the most comprehensive and innovative marketing solutions and strategies. With an integrated 360° marketing approach, the agency offers its high-profile clients bespoke, seamless and personalized service in an era of fast-paced, real-time smart marketing. Included in its services are marketing strategy consultancy, PR, social media, advertising, creative design, website and mobile app development, and events management.
For more information visit www.evops-pr.com
For media contact:
Hina Bakht
Managing Director
EVOPS Marketing & PR
Mob: 00971 50 6975146
Tel: 00971 4 566 7355
Hina.bakht@evops-pr.com
www.evops-pr.com