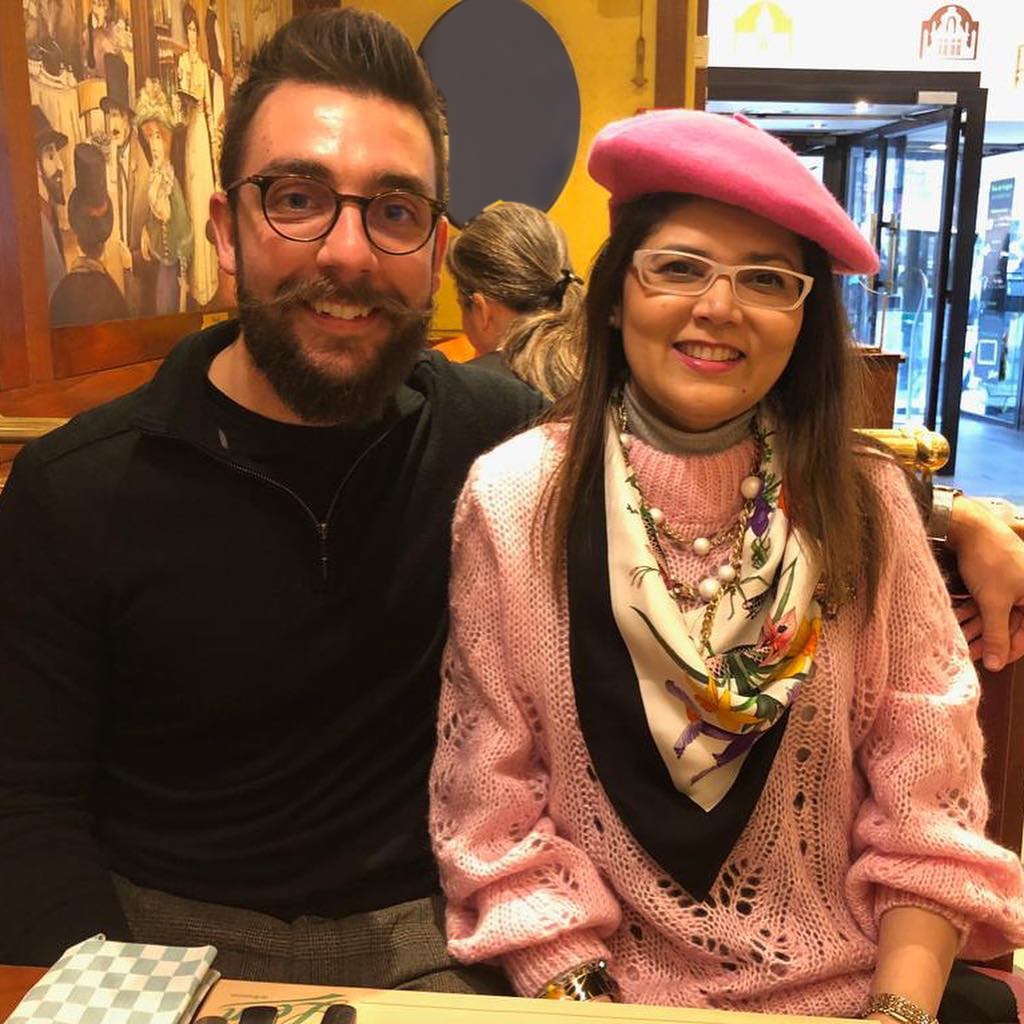 EVOPS Marketing & PR forms Strategic Alliance with Vertical Inbound
Dubai-based EVOPS Marketing & PR has entered into an affiliate agreement with Vertical Inbound a reputed digital marketing agency from France. This strategic collaboration will enable the two companies to attract and service global and regional clients while enhancing their influence in the industry across all major stakeholders. EVOPS' strategic marketing, PR and social media expertise backed by Vertical Inbound's digital capabilities will strengthen their joint offerings.
Hina Bakht, Managing Director for EVOPS Marketing & PR, said, "We are very excited about this latest development that is aimed at expanding our international footprint. In today's global business environment, providing overseas support is crucial to a company's success. Our tie-up with Vertical Inbound will open a powerful European network that will provide tremendous value to organisations who aim to develop opportunities in the Middle East and Europe."
Equally excited were David Le Souder, Chief Executive Officer for Vertical Inbound, and Kevin BON, Managing Director for Vertical Inbound, who flew in from Paris to formalise the agreement in Dubai.
Commenting on the understanding, David stressed, "We are absolutely delighted about the opportunity to increase our presence beyond France and see this relationship offering strong benefits for both Vertical Inbound and EVOPS Marketing & PR. Through our alliance with EVOPS, we can now offer local and international businesses an all-in-one platform in the Middle East."
With an innovative integrated approach and highly experienced team of professionals, EVOPS Marketing & PR and Vertical Inbound have solid credentials with a prestigious client list in diverse sectors ranging from travel and tourism to finance, technology, retail, education, healthcare and FMCG companies.
About EVOPS Marketing & PR
EVOPS Marketing & PR is equipped with the latest technology and digital capability to provide businesses with the most comprehensive and innovative marketing solutions and strategies. With an integrated 360° marketing approach, the agency offers its high-profile clients bespoke, seamless and personalized service in an era of fast-paced, real-time smart marketing. Included in its services are marketing strategy consultancy, PR, social media, advertising, creative design, website and mobile app development, and events management.
For more information visit www.evops-pr.com
For media contact:
Hina Bakht
Managing Director
EVOPS Marketing & PR
Mob: 00971 50 6975146
Tel: 00971 4 566 7355
Hina.bakht@evops-pr.com
www.evops-pr.com