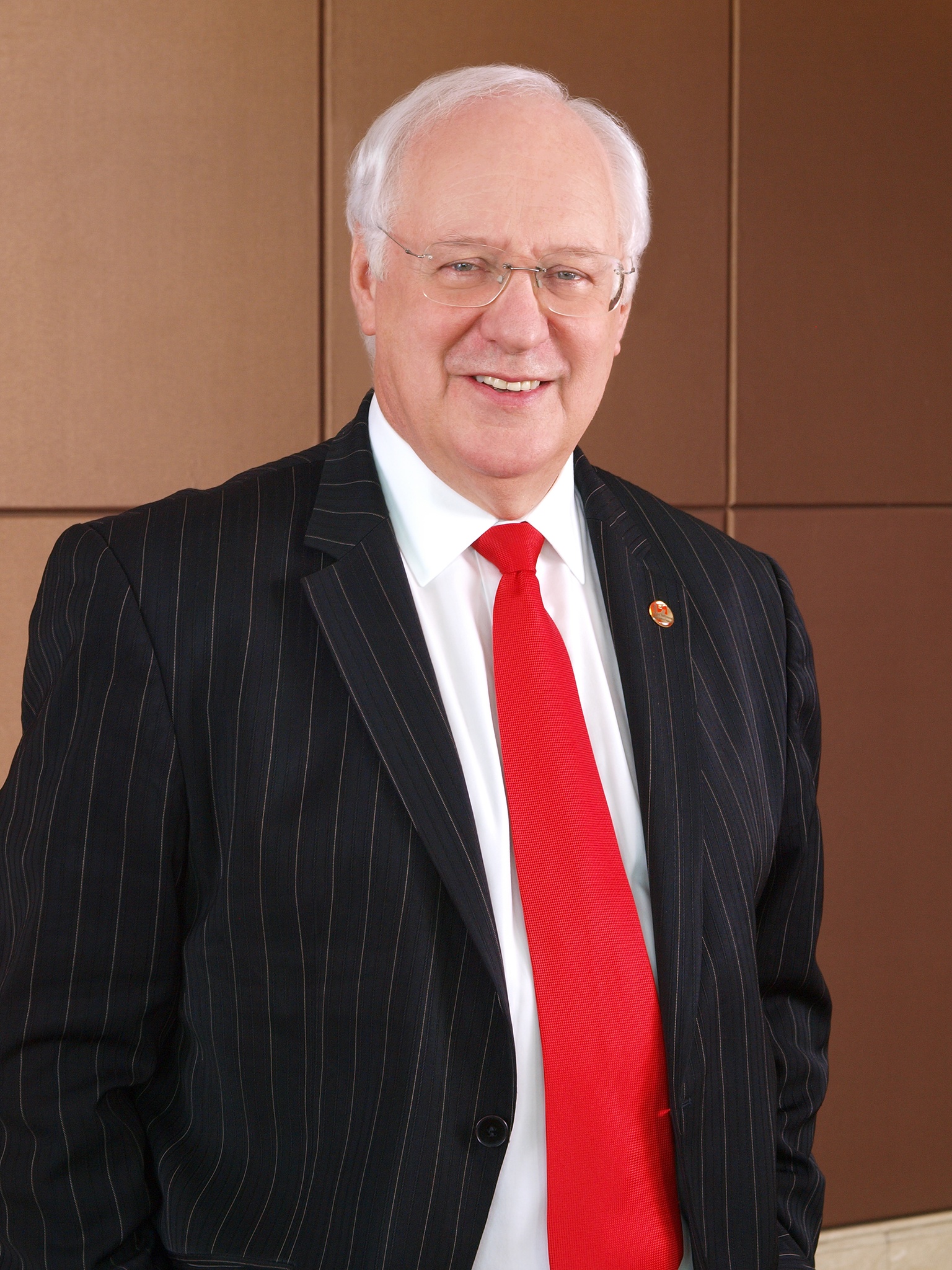 Swiss-Belhotel International Targets 250 Hotels Worldwide by 2022
Swiss-Belhotel International unveiled today at the Arabian Travel Market (ATM) its global expansion strategy with a goal to reach 250 hotels worldwide with 50,000 rooms in operation and under development by 2022. The group currently holds a portfolio of 145 hotels and projects with 14 unique brands spread across 24 countries. Attending the ATM are Mr. Gavin M. Faull, Chairman and President of Swiss-Belhotel International, Mr. Matthew Faull, Senior Vice President – E-Commerce, Distribution and IT, and Mr. Laurent A. Voivenel, Senior Vice President, Operations and Development for the Middle East, Africa and India, along with other senior management from the region.
Mr. Gavin M. Faull, said, "We are seeing an excellent growth momentum across our portfolio of brands with owners increasingly wanting their hotels to be managed by an international brand which is different from large international hotel companies. 2019 is a very significant year for us whereby we have 28 new hotels lined up for opening and out of these 35% will be located in the Middle East, while the remaining 65% are spread across China, Indonesia, Malaysia, Philippines, Vietnam, Germany and New Zealand."
While aggressively growing its footprint in strategic locations, Swiss-Belhotel International remains focused on enhancing profitability with superior brand standards and unique guest experiences in diverse market segments.
Mr. Gavin M. Faull, stressed, "We will continue to strengthen and develop our various brands while maximising returns for owners and accelerating growth in emerging countries as they get easier to reach with greater global accessibility and connectivity. Vietnam is a good example of a fast-growing tourism destination in the Asia Pacific with the country seeing phenomenal progress in the past 12 months. Similarly, the Middle East's strong travel and tourism outlook matches our ambitious expansion goals and presents us with robust opportunities that we are eager to capitalise on."
Highlighting Swiss-Belhotel International's compelling brand proposition, Mr. Gavin M. Faull, said, "Our strength remains the unique fusion of Swiss hospitality and professionalism with Asian passion and service, and we will continue to leverage on it as we enter new destinations."
Visitors to ATM can find Swiss-Belhotel International on stand HC0825 located in Sheikh Saeed Arena in Dubai International Convention and Exhibition Centre, Indonesia AS2550 and Sharjah ME4210 from 28 April to 1 May 2019.
For media contact:
Hina Bakht
Managing Director
EVOPS Marketing & PR
Mob: 00971 50 6975146
Tel: 00971 4 566 7355
Hina.bakht@evops-pr.com
www.evops-pr.com
About Swiss-Belhotel International
Swiss-Belhotel International currently manages a portfolio of more than 145* hotels, resorts and projects located in Cambodia, China, Indonesia, Malaysia, Philippines, Vietnam, Bahrain, Egypt, Georgia, Iraq, Kuwait, Oman, Qatar, Saudi Arabia, United Arab Emirates, Australia, New Zealand, Bulgaria, Germany, Italy, Switzerland and Tanzania.  Awarded Indonesia's Leading Global Hotel Chain for eight years, Swiss-Belhotel International is one of the world's fastest-growing international hotel and hospitality management groups. The Group provides comprehensive and highly professional development and management services in all aspects of hotel, resort and serviced residences. Offices are located in Hong Kong, New Zealand, Australia, China, Europe, Indonesia, United Arab Emirates, and Vietnam.
 *Numbers may fluctuate
For further information visit https://www.swiss-belhotel.com