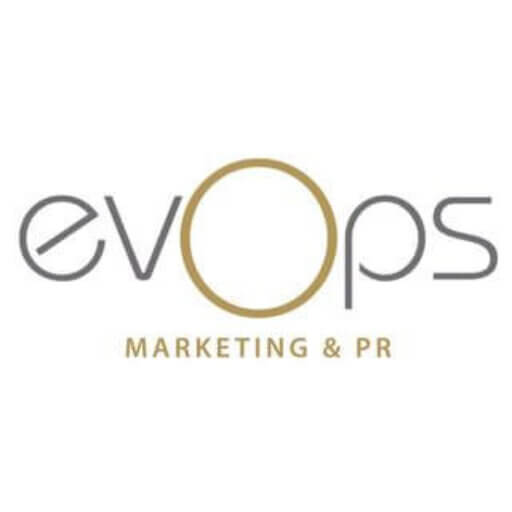 How Landing Pages Can Boost Conversion?
Website landing pages can be a great way to promote your business if your goal is to turn visitors into customers. While working on your UX, remember it important to first and foremost grab the attention of your target customers. 
The best way to communicate is to think like a user. Therefore, a clean and minimal design supported by the right text looks the most appealing and helps to convey the message in an easy and simple way. A user-friendly form along with a powerful call-to-action is crucial to the success of a landing page. Mobile optimisation is not an option but a priority.
Landing pages help users decide whether or not your product or service is of interest to them. So, it is important to get to the point in just a few words.
At EVOPS Marketing & PR we specialise in building Influencer Marketing campaigns that drive positive ROI for brands. Our services include Developing Social Media Strategy, Producing High Quality Content (Posts, Photos, Videos), Social Media Management, Building & Growing Communities, Creating & Executing Social Media Ad Campaigns, Sourcing Influencers, Promoting Brands through Influencer Marketing and Measuring Campaigns. 
We are just a call away. For Free Consultation reach us on +971506975146 or md@evops-pr.com